Paris Motor Show 2016: Top 10 stars of the show
Paris Motor Show wasn't quite as big or as spectacular in 2016 as it has been in the past. There were some notable absences, including Ford, Mazda, Bentley and Rolls-Royce, while some manufacturers had much lower key stands than is typical, including Mercedes-Benz.
But, even so, there were some really interesting new cars on display, with the usual mix of mad concept cars, exotic performance machines and plenty of more mainstream, realistic cars. We've picked out our favourites across the whole gamut, with hatchbacks, SUVs, and some mad concepts for good measure.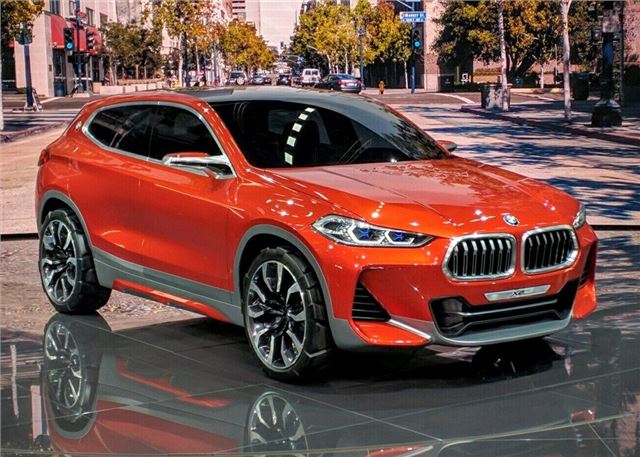 6


BMW X2 Concept
If you're wondering what BMWs will look like in a few years, this concept will give you a good starting point. It should go into production in 2018 and will provide a sportier alternative to the current and very good X1. The slimmer head lights and cleaner, less fussy styling will likely make it onto other models too.
The concept car had very dark tinted windows, so it was impossible to see the interior unfortunately, but a production X2 shouldn't differ too much to the X1 in terms of layout – but it will probably slightly less rear head room and boot space because of the gently sloping roofline.
Comments