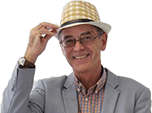 Paris Motor Show 2016: Top 10 stars of the show
Paris Motor Show wasn't quite as big or as spectacular in 2016 as it has been in the past. There were some notable absences, including Ford, Mazda, Bentley and Rolls-Royce, while some manufacturers had much lower key stands than is typical, including Mercedes-Benz.
But, even so, there were some really interesting new cars on display, with the usual mix of mad concept cars, exotic performance machines and plenty of more mainstream, realistic cars. We've picked out our favourites across the whole gamut, with hatchbacks, SUVs, and some mad concepts for good measure.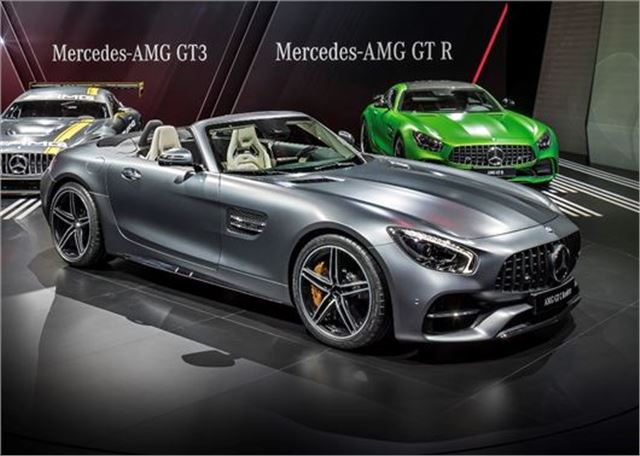 4


Mecedes-AMG GT Roadster
With its 4.0-litre, twin-turbo V8 engine the AMG GT Roadster is perfect motor show exotica. Two versions are available – the GT has 476PS and 630Nm of torque, while the GT C produces 557PS and 680Nm of torque. Prices are set to start at around £100,000.
Obviously the big difference between the coupe and the Roadster is the folding fabric roof, which has triple layered insulation to keep things quiet at high speeds. That is, of course, if it is in place – but it can be folded down in 11 seconds on the move at speeds up to 31mph.
Comments