Paris Motor Show 2016: Top 10 stars of the show
Paris Motor Show wasn't quite as big or as spectacular in 2016 as it has been in the past. There were some notable absences, including Ford, Mazda, Bentley and Rolls-Royce, while some manufacturers had much lower key stands than is typical, including Mercedes-Benz.
But, even so, there were some really interesting new cars on display, with the usual mix of mad concept cars, exotic performance machines and plenty of more mainstream, realistic cars. We've picked out our favourites across the whole gamut, with hatchbacks, SUVs, and some mad concepts for good measure.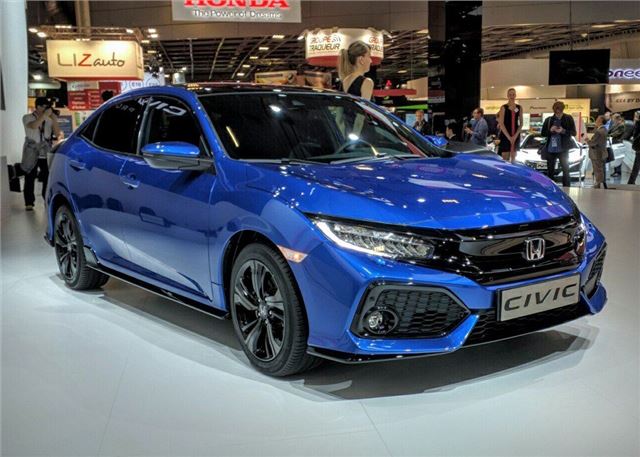 2


Honda Civic
Re-engineered from the ground up, the next-generation Civic will be available in 2017 and is designed to be more youthful and sporty than ever before. Honda even reinforced the sportiness of its Civic at the Paris show with a preview of the high-performance Type-R, due at the end of 2017.
But the regular hatch will obviously by the stronger seller. Lighter, more efficient and more spacious than before, the next Honda Civic will get 1.0-litre and 1.5-litre turbocharged petrol engines, plus the existing 1.6-litre i-DTEC diesel. It will also come with the latest safety equipment, including smart cruise control, blind spot assist and an adaptive speed limiter.
Comments