Gallery: Unique heritage-inspired Toyota GT86 models
Toyota will hit this year's Goodwood Festival of Speed with a fleet of six very special GT86 models, each sporting a one-off livery in homage to the company's racing heritage.
Better still, each car will be available for public drives at the FoS Moving Motor Show – yes, you could have a go in one of these at Goodwood. Click through the gallery to see them all in detail, starting with the historic racer that each was inspired by.
Click here for our review of the Toyota GT86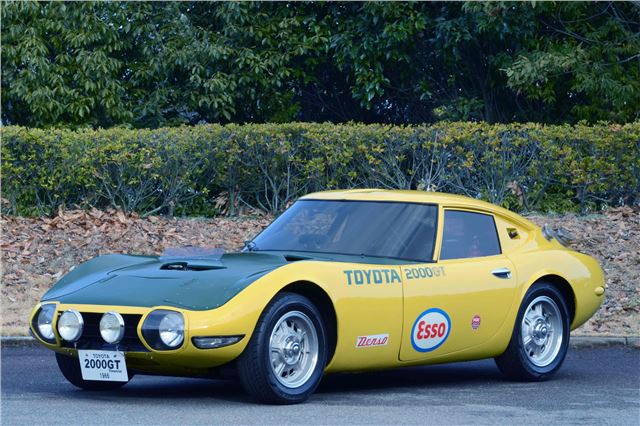 7


Yatabe Speed Trial Toyota 2000GT 
In 1966 Toyota created a one-off 2000GT for a speed trial at the Yatabe High Speed Testing Course in Japan. The car broke three world records, after averaging a speed of 129mph over a 72-hour period in which it battled a full-scale tropical storm. 
Comments