Gallery: Unique heritage-inspired Toyota GT86 models
Toyota will hit this year's Goodwood Festival of Speed with a fleet of six very special GT86 models, each sporting a one-off livery in homage to the company's racing heritage.
Better still, each car will be available for public drives at the FoS Moving Motor Show – yes, you could have a go in one of these at Goodwood. Click through the gallery to see them all in detail, starting with the historic racer that each was inspired by.
Click here for our review of the Toyota GT86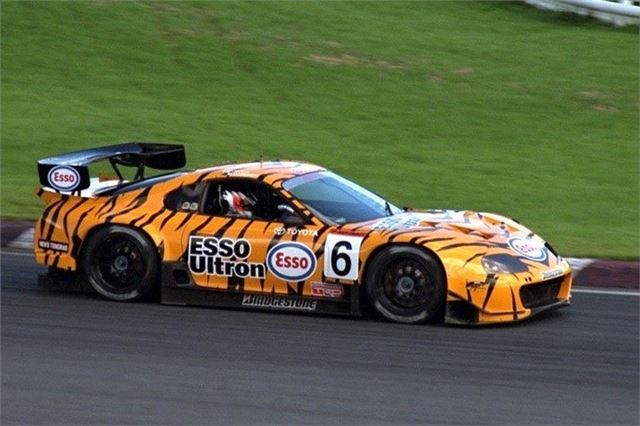 3


Esso Ultron Tiger Toyota Supra 
The Esso Ultron Tiger Supra competed in the All-Japan Grand Touring Car Championship from 1995 to 2006. It achieved recognition beyond its moderate success by way of its distinctive paint job, but also owing to a gloriously pixelated appearance in the original Gran Turismo title on PlayStation. 
Comments