Top 10: 2019 Geneva Motor Show cars on sale soon
Looking to buy a new car? Amongst all the exotica at the Geneva Motor Show, there have been some reveals that you might genuinely want to wait for. Don't place that order until you've read this.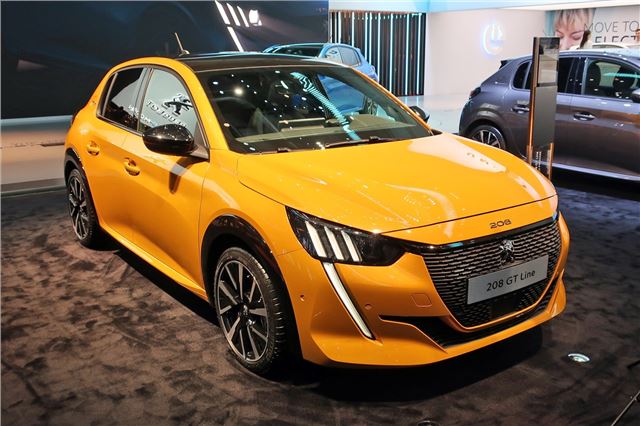 10


Peugeot 208
The humble Peugeot 208 is quite possibly our star of the show. There are quite obvious influences from the 508 - both inside and out - but the big news is that it'll be available as a petrol, diesel or electric model. That's a first in a car so small. The EV version will be able to travel more than 200 miles from a single charge.
Comments