Top 10: 2019 Geneva Motor Show cars on sale soon
Looking to buy a new car? Amongst all the exotica at the Geneva Motor Show, there have been some reveals that you might genuinely want to wait for. Don't place that order until you've read this.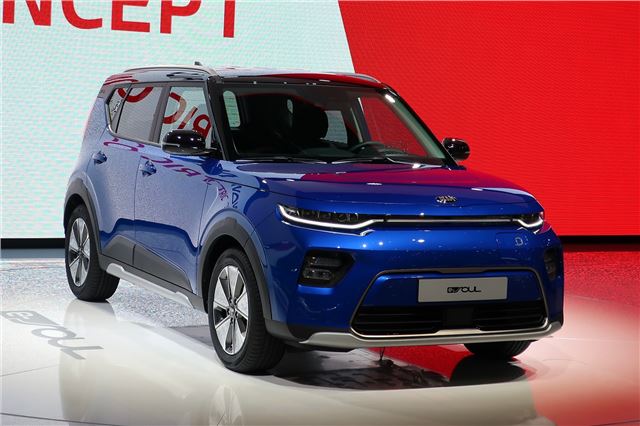 8


Kia Soul
Now only sold as an electric car, the Kia Soul has an impressive 280-mile range. It appeared at Geneva alongside the 'Imagine by Kia' concept car, which previewed a production model expected in 2021. Word has it this could have a range of 500 miles... that's a gamechanger. The Soul will be on sale sooner, though - it's expected to reach the UK later this year with a price tag close to £30,000.
Comments