Top 10: 2019 Geneva Motor Show cars on sale soon
Looking to buy a new car? Amongst all the exotica at the Geneva Motor Show, there have been some reveals that you might genuinely want to wait for. Don't place that order until you've read this.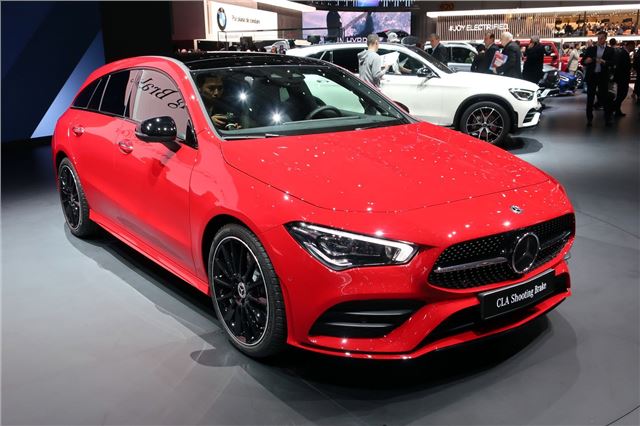 7


Mercedes-Benz CLA Shooting Brake
Is this the most attractive production model to make its debut at Geneva? Red isn't its colour, admittedly. It'll have a tech-packed interior, like the Mercedes-Benz A-Class and CLA Coupe, and a marginally bigger boot than its predecessor. The big news is a wider boot opening - great if you're a fan of carrying stuff. Particularly big stuff.
Comments