Geneva Motor Show 2016: Top 10 SUVs
The whole SUV gamut is one we can't get enough of, which is why the Geneva Motor Show is full of them, big and small. Some of these you might classify a 'crossover', but they all stick with the SUV blueprint in most ways.
Here's a look at the best high-riding hatchbacks currently sitting on a stand at the 2016 Geneva Motor Show.
Click here to see our top 10 cars of the Geneva Motor Show 2016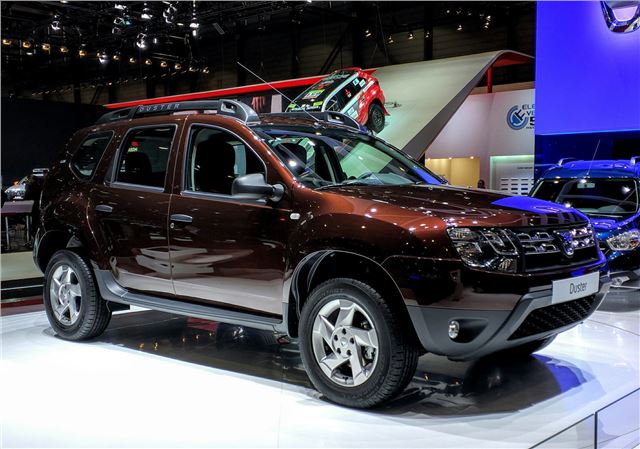 10


Dacia Duster Essential
Neither glamorous nor new, the Dacia Duster Essential is nonetheless intriguing. Firstly because it's just a very nicely specified version of the cheapest SUV on sale today, and secondly because Essential spec will shortly feature on all Dacias. The Essential collection might sound like a greatest hits CD by a dreadful girl group, but for Dacia buyers it means nice alloys, Bluetooth and other such car enhancing luxuries. 
Comments