Geneva Motor Show 2016: Top 10 SUVs
The whole SUV gamut is one we can't get enough of, which is why the Geneva Motor Show is full of them, big and small. Some of these you might classify a 'crossover', but they all stick with the SUV blueprint in most ways.
Here's a look at the best high-riding hatchbacks currently sitting on a stand at the 2016 Geneva Motor Show.
Click here to see our top 10 cars of the Geneva Motor Show 2016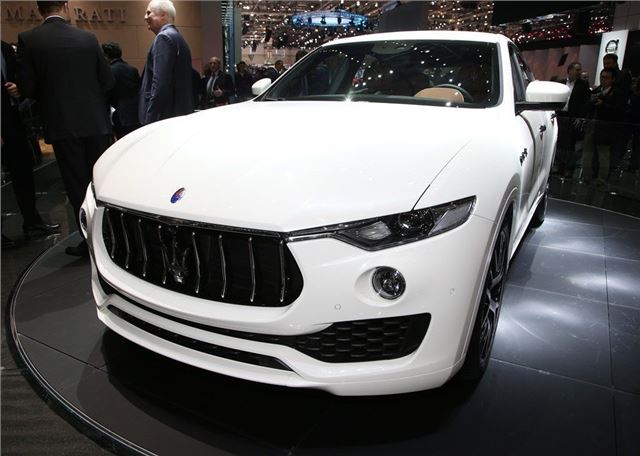 9


Maserati Levante
Maserati kept saying how the Levante "isn't an SUV" at the launch press conference in Geneva, but instead is "a Maserati". The point of such nonsense is, of course, to assuage criticism that the Levante is simply a marketer's car that's steamrollered over brand values in order to significantly increase sales. What's wrong with that these days, though? Ask Porsche. It's due in summer, priced from £54,000. 
Comments