Geneva Motor Show 2016: Top 10 SUVs
The whole SUV gamut is one we can't get enough of, which is why the Geneva Motor Show is full of them, big and small. Some of these you might classify a 'crossover', but they all stick with the SUV blueprint in most ways.
Here's a look at the best high-riding hatchbacks currently sitting on a stand at the 2016 Geneva Motor Show.
Click here to see our top 10 cars of the Geneva Motor Show 2016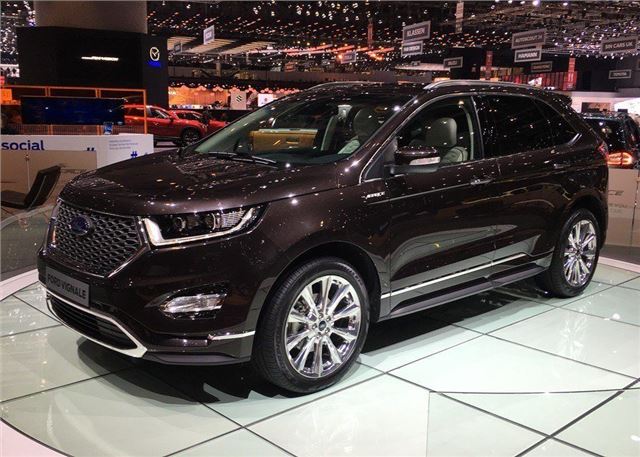 8


Ford Edge Vignale
The Edge is a £30,000 large crossover that rivals the Mercedes-Benz GLE for space but the top end of the Nissan Qashqai range for price. The Edge is fine. It's on sale now. Geneva saw the launch of the Vignale version, however, which adds around £7,000-£10,000 to the base price and aims to compete with the premium set like-for-like, getting extended leather trim, massive wheels and virtually every box on the options list ticked. Most will buy the 180PS 2.0-litre TDCI diesel, but there's a 210PS turbo petrol too. 
Comments