Geneva Motor Show 2016: Top 10 SUVs
The whole SUV gamut is one we can't get enough of, which is why the Geneva Motor Show is full of them, big and small. Some of these you might classify a 'crossover', but they all stick with the SUV blueprint in most ways.
Here's a look at the best high-riding hatchbacks currently sitting on a stand at the 2016 Geneva Motor Show.
Click here to see our top 10 cars of the Geneva Motor Show 2016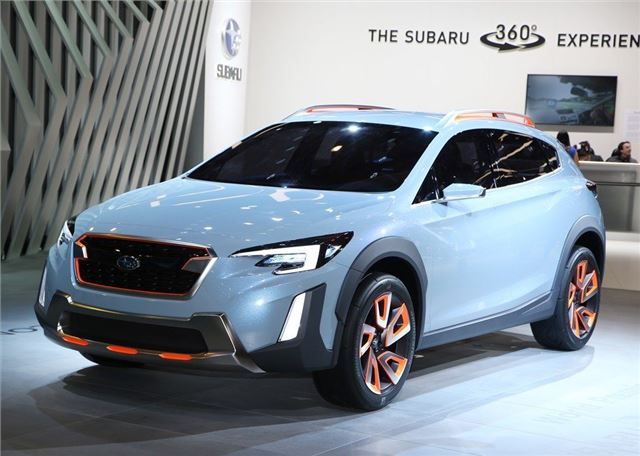 7


Subaru XV concept
Subaru's next generation XV will basically look like this, because it's a concept in wheels only, virtually production ready. Shorter, wider and slightly more wedge-like, we won't actually see this car in showrooms until 2018 because the current XV has just had a facelift. Look closely at the front and rear ends though, because that's the treatment all Subaru models will get from here on.  
Comments