Geneva Motor Show 2016: Top 10 SUVs
The whole SUV gamut is one we can't get enough of, which is why the Geneva Motor Show is full of them, big and small. Some of these you might classify a 'crossover', but they all stick with the SUV blueprint in most ways.
Here's a look at the best high-riding hatchbacks currently sitting on a stand at the 2016 Geneva Motor Show.
Click here to see our top 10 cars of the Geneva Motor Show 2016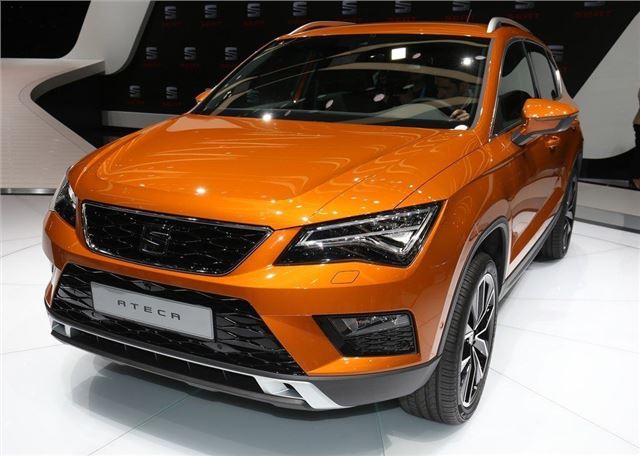 6


SEAT Ateca
Someone distract the geeks, because we've got another Ateca The Clone on our hands. Due imminently for £17,990 and upwards, Geneva 2016 press day saw SEAT trying to convince everyone this is the crossover they've always wanted, and not just a cynical mix of Skoda Yeti, SEAT Leon and market research. It'll probably be very good, but if sales start slowly we might find 'Mii by MANGO' type special editions starting as early as 2017. C&A is still quite popular in Spain. Just saying.
Comments