Geneva Motor Show 2016: Top 10 SUVs
The whole SUV gamut is one we can't get enough of, which is why the Geneva Motor Show is full of them, big and small. Some of these you might classify a 'crossover', but they all stick with the SUV blueprint in most ways.
Here's a look at the best high-riding hatchbacks currently sitting on a stand at the 2016 Geneva Motor Show.
Click here to see our top 10 cars of the Geneva Motor Show 2016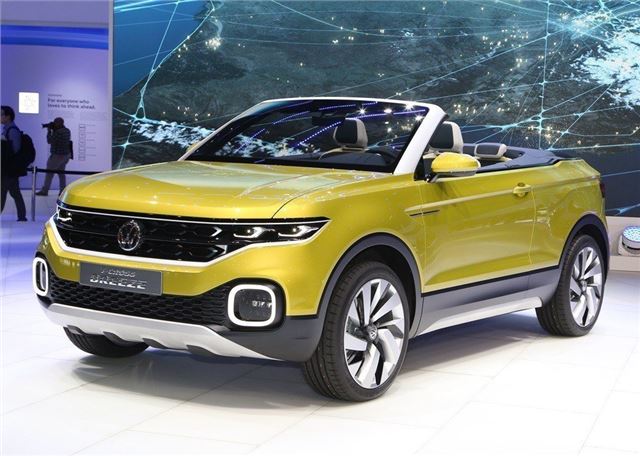 4


Volkswagen T-Cross Breeze
"This is not the Evoque convertible you are looking for, sir." Volkswagen breezed into Geneva with a convertible crossover concept that from most angles is almost identical to the chop-top Evoque, although in fairness, it's probably quite difficult to make these things look any other way. It won't make production anyway, but the T-Cross itself will, becoming Volkswagen's compact crossover in 2017 and probably eating into a few Mokka X sales in the process. Vauxhall probably won't even notice. 
Comments