Geneva Motor Show 2016: Top 10 SUVs
The whole SUV gamut is one we can't get enough of, which is why the Geneva Motor Show is full of them, big and small. Some of these you might classify a 'crossover', but they all stick with the SUV blueprint in most ways.
Here's a look at the best high-riding hatchbacks currently sitting on a stand at the 2016 Geneva Motor Show.
Click here to see our top 10 cars of the Geneva Motor Show 2016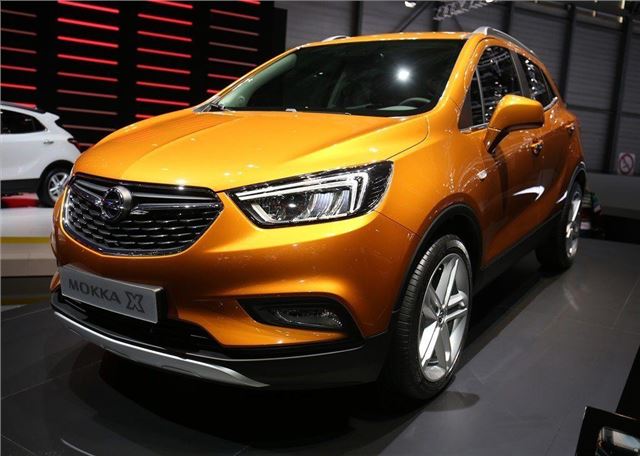 3


Vauxhall Mokka X
The facelifted Mokka is distinguishable by the X added to its name, which will eventually be used on all Vauxhalls that have some semblance of SUV-ishness. As you can see, not a lot has changed – there are some smart new LEDs, and the cabin is a little classier – but that's because Vauxhall is onto a proper winner here. We've bought 100,000 of the things already in the UK. The Mokka X goes on sale mid-2016 priced from about £17,000. 
Comments