Geneva Motor Show 2016: Top 10 SUVs
The whole SUV gamut is one we can't get enough of, which is why the Geneva Motor Show is full of them, big and small. Some of these you might classify a 'crossover', but they all stick with the SUV blueprint in most ways.
Here's a look at the best high-riding hatchbacks currently sitting on a stand at the 2016 Geneva Motor Show.
Click here to see our top 10 cars of the Geneva Motor Show 2016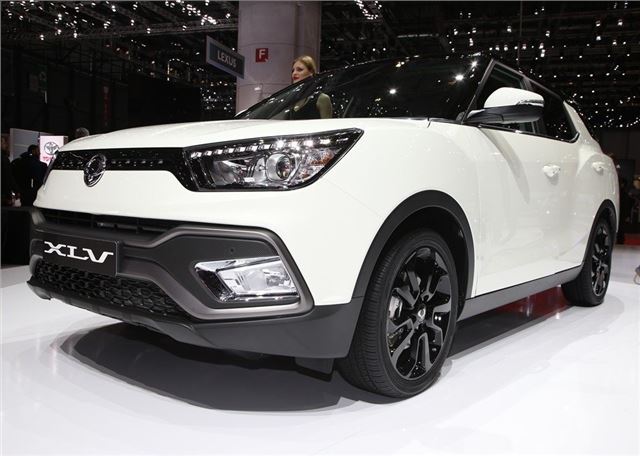 2


SsangYong Tivoli XLV
A smart move sees SsangYong bestow its compact crossover with a boot that could probably swallow an entire Nissan Juke. At 720 litres, the Tivoli XLV's trunk dwarfs everything else in the class by acres – and so another crossover niche is born. It might be unavoidably ungainly at the rear, but it will no doubt appeal to those who still want a tiny, parkable footprint but need to regularly lump sofas around and things. It comes in May, probably starting at around £14,000
Comments