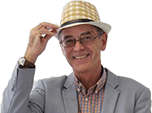 Geneva Motor Show 2015: Top 10 family cars coming soon
Not many go to a motor show specifically to gawk at the latest selection of medium sized family runabouts, this is true. However, there's little doubt that the humble family car is getting more and more interesting, and this year's Geneva shows us exactly how. 
Look through this list of our favourite new family cars at Geneva and the influence of the original Nissan Qashqai will be blindingly obvious, but with carmakers really getting to grips with the sector now, the crossover is becoming a thing of real intrigue. But don't worry, if you still can't get on board with the whole jacked-up hatchback thing, there are still some very good alternatives...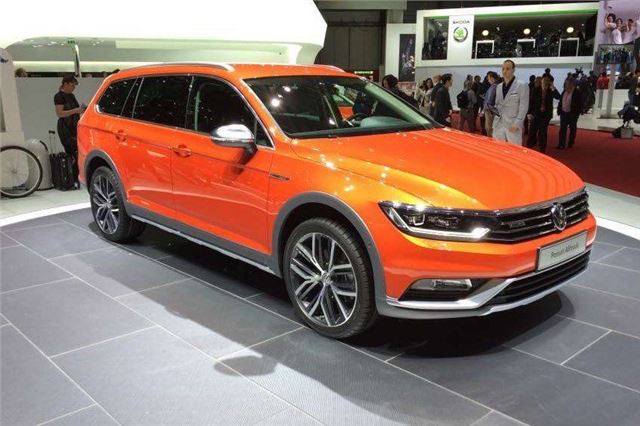 9


Volkswagen Passat Alltrack
Permanent four-wheel drive, plastic body cladding and raised ride height mean that this Passat must be an Alltrack, the go-anywhere(ish) estate car for those who resolutely refuse to have a proper SUV.
We're not saying it's not a good car though – this is the best looking, highest quality Alltrack ever, and a great tow car for caravan owners. Trailer Assist is standard fit, and of the five available engines, its three 2.0-litre diesels are as punchy and smooth as you like. 
Comments