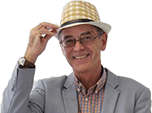 Geneva Motor Show 2015: Top 10 family cars coming soon
Not many go to a motor show specifically to gawk at the latest selection of medium sized family runabouts, this is true. However, there's little doubt that the humble family car is getting more and more interesting, and this year's Geneva shows us exactly how. 
Look through this list of our favourite new family cars at Geneva and the influence of the original Nissan Qashqai will be blindingly obvious, but with carmakers really getting to grips with the sector now, the crossover is becoming a thing of real intrigue. But don't worry, if you still can't get on board with the whole jacked-up hatchback thing, there are still some very good alternatives...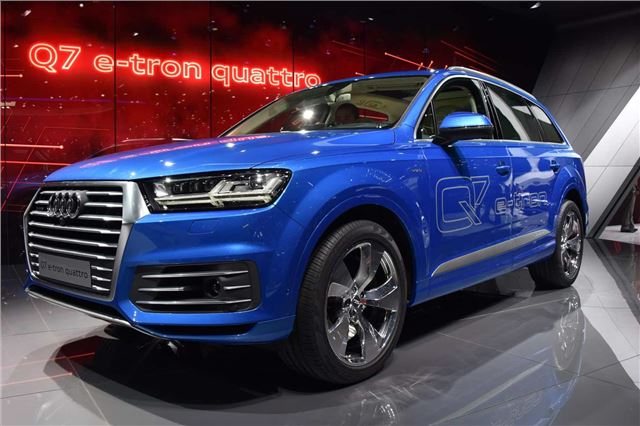 7


Audi Q7
Audi focused on making the Q7 as light as possible, and succeeded in a big way – it's 325kg lighter than the outgoing heffalump, and for that reason it's about a quarter more efficient.The V6 TDI comes close to a 50mpg average, which for a full-size seven-seat SUV is, you'll agree, remarkable.
There's an e-tron version too, also unveiled at Geneva, that boasts a theoretical 166.1mpg return on account of a diesel-electric hybrid drivetrain. Regardless of drivetrain there's masses of space, making this a real alternative to the Range Rover for ultimate family car status. 
Comments