Geneva Motor Show 2015: Top 10 family cars coming soon
Not many go to a motor show specifically to gawk at the latest selection of medium sized family runabouts, this is true. However, there's little doubt that the humble family car is getting more and more interesting, and this year's Geneva shows us exactly how. 
Look through this list of our favourite new family cars at Geneva and the influence of the original Nissan Qashqai will be blindingly obvious, but with carmakers really getting to grips with the sector now, the crossover is becoming a thing of real intrigue. But don't worry, if you still can't get on board with the whole jacked-up hatchback thing, there are still some very good alternatives...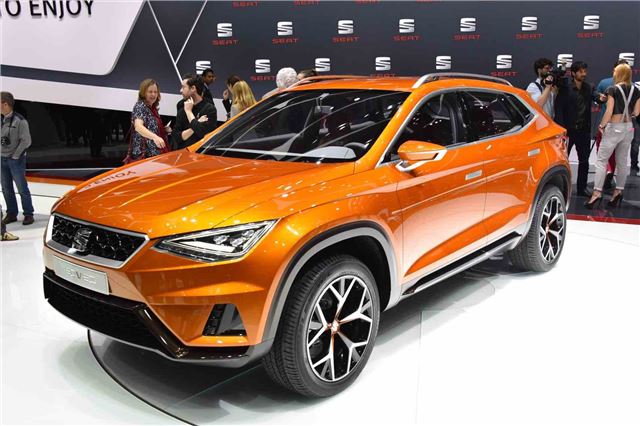 6


SEAT 20V20
There's a school of thought that goes that when daddy Volkswagen was dishing out cars to its brands there was a mix-up at the new car hospital, meaning SEAT and Skoda took home the wrong babies: Skoda should have got the Alhambra MPV, and SEAT the Yeti SUV. Makes sense.
Anyway, SEAT now has its SUV, finally, and boy does it look the part. Due next year, the production version of the 20V20 will be very close to this concept, meaning SEAT will probably have a real hit on its hands.  
Comments