Geneva Motor Show 2015: Top 10 family cars coming soon
Not many go to a motor show specifically to gawk at the latest selection of medium sized family runabouts, this is true. However, there's little doubt that the humble family car is getting more and more interesting, and this year's Geneva shows us exactly how. 
Look through this list of our favourite new family cars at Geneva and the influence of the original Nissan Qashqai will be blindingly obvious, but with carmakers really getting to grips with the sector now, the crossover is becoming a thing of real intrigue. But don't worry, if you still can't get on board with the whole jacked-up hatchback thing, there are still some very good alternatives...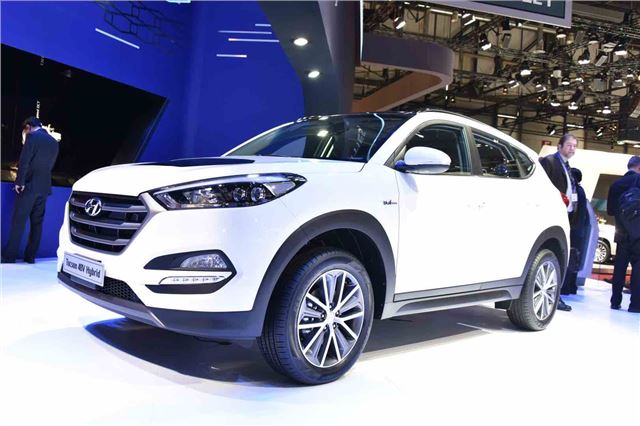 5


Hyundai Tucson
The Hyundai ix35 has been rebranded as…the Tucson. Yes, that was the car that Hyundai killed in 2009 and replaced with the ix35, but Hyundai thinks it makes sense to realign the car with the bigger Santa Fe, so they're like big brother and slightly littler brother. Aah.
With a higher quality interior than the ix35, the new Tucson has a bigger cabin than the ix35, and although the boot shrinks, it's still bigger than the Qashqai's. So there. It's due in September.  
Comments