Geneva Motor Show 2015: Top 10 family cars coming soon
Not many go to a motor show specifically to gawk at the latest selection of medium sized family runabouts, this is true. However, there's little doubt that the humble family car is getting more and more interesting, and this year's Geneva shows us exactly how. 
Look through this list of our favourite new family cars at Geneva and the influence of the original Nissan Qashqai will be blindingly obvious, but with carmakers really getting to grips with the sector now, the crossover is becoming a thing of real intrigue. But don't worry, if you still can't get on board with the whole jacked-up hatchback thing, there are still some very good alternatives...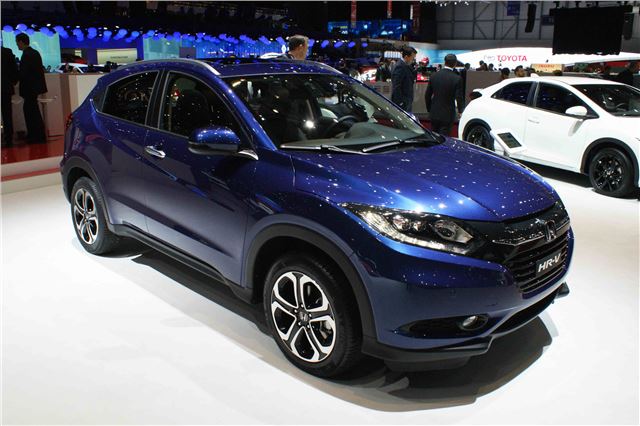 3


Honda HR-V
The 1999 first generation Honda HR-V was conceived before it could call itself a 'compact crossover SUV' and be all trendy. Now though, the car has got a whole market segment to compete against, and because Honda's not daft, it's played to the segment's strengths.
So, the new HR-V is styled more aggressively, to compete with the Juke, but its got a clever flexible seat arrangement, as per the new Jazz, so it'll give the Captur a run for its money in the practicality stakes. Could be a winner. 
Comments