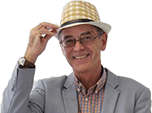 Geneva Motor Show 2015: Top 10 family cars coming soon
Not many go to a motor show specifically to gawk at the latest selection of medium sized family runabouts, this is true. However, there's little doubt that the humble family car is getting more and more interesting, and this year's Geneva shows us exactly how. 
Look through this list of our favourite new family cars at Geneva and the influence of the original Nissan Qashqai will be blindingly obvious, but with carmakers really getting to grips with the sector now, the crossover is becoming a thing of real intrigue. But don't worry, if you still can't get on board with the whole jacked-up hatchback thing, there are still some very good alternatives...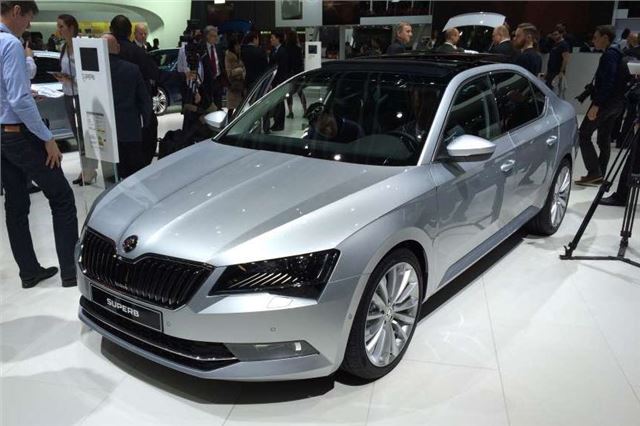 2


Skoda Superb
While the Skoda Superb nestled on the maker's stand could well win the award for Geneva's most predictable update, if it ain't broke… It's bigger, more efficient and better looking than the very good outgoing car, so Skoda can hardly be criticised.
The company has also ditched the rather pointless twin-hinged boot, making this Superb a conventional hatchback, which is a loss for novelty but a big win for common sense. The 625-litre boot is 30 litres bigger than before, and rear legroom is improved, both possible because of a longer wheelbase. Priced from £20,000, if you want a car with umbrellas in the doors it's either this or a Rolls-Royce. Decisions, decisions.
Comments