Geneva Motor Show 2015: Top 10 concept cars
Car designers can do some amazing things when they're left to create without the shackles of production costs, class conformity and safety legislation. That's what makes concept cars so exciting.
The 2015 Geneva show was full of brilliant concepts, so here are our ten favourites.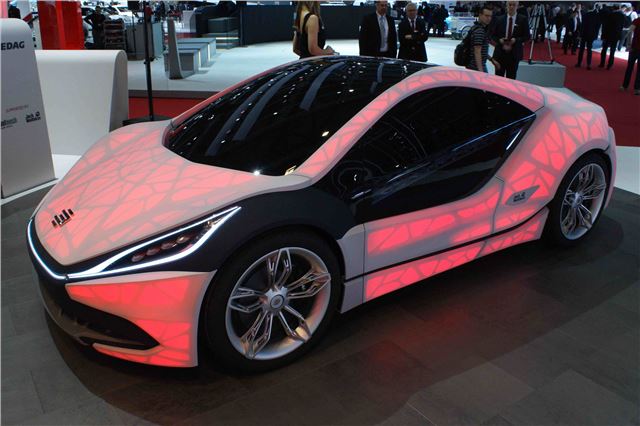 10


EDAG Light Cocoon
EDAG is a German automotive engineering company, and its Light Cocoon may look simply like a fancy illuminated sportscar, but it demonstrates a couple of notable new manufacturing techniques and material uses.
The chassis is 3d printed, and the body a stretched polyester-based waterproof fabric created by clothing company Jack Wolfskin. The light's purpose is to highlight both the chassis and the fabric. Job done. 
Comments