Geneva Motor Show 2015: Top 10 concept cars
Car designers can do some amazing things when they're left to create without the shackles of production costs, class conformity and safety legislation. That's what makes concept cars so exciting.
The 2015 Geneva show was full of brilliant concepts, so here are our ten favourites.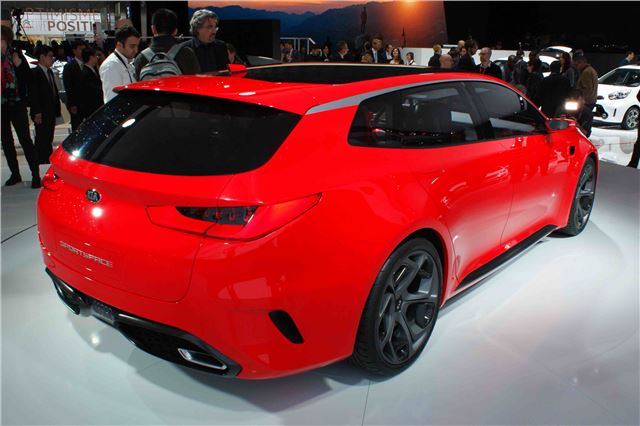 9


Kia Sportspace Concept
With more than a hint of Alfa Romeo Brera at the back, and Jaguar XF Sportbrake in profile, wacky the Kia Sportspace concept certainly isn't.
What it is, though, is a vision of the future's Optima estate, as the Korean brand gets ever bolder with its production vehicles. You might say this is the Optima, primed. It's a good thing. 
Comments