Geneva Motor Show 2015: Top 10 concept cars
Car designers can do some amazing things when they're left to create without the shackles of production costs, class conformity and safety legislation. That's what makes concept cars so exciting.
The 2015 Geneva show was full of brilliant concepts, so here are our ten favourites.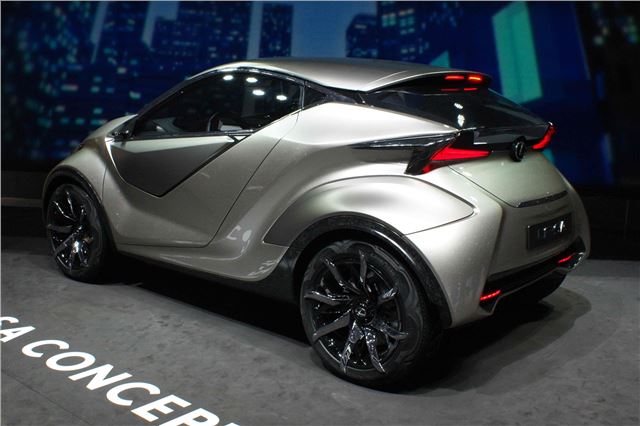 8


Lexus LF-SA Concept
Lexus calls the LF-SA an "ultra compact sub B segment" car, which is bafflingly niche. In simpler terms, it's a tiny 2+2 city car, the '+2' denoting that the rear seats may as well not be there.
Smaller than a Volkswagen Up in every direction, it's thought to be the precursor to an Audi A1/MINI rival for Japan's foremost premium brand, though Lexus is making no promises – and the production car will lose the holographic instrument panel, for shame. 
Comments