Geneva Motor Show 2015: Top 10 concept cars
Car designers can do some amazing things when they're left to create without the shackles of production costs, class conformity and safety legislation. That's what makes concept cars so exciting.
The 2015 Geneva show was full of brilliant concepts, so here are our ten favourites.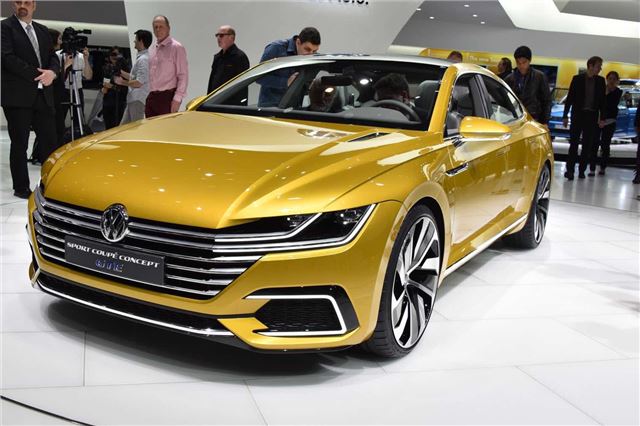 7


Volkswagen Sport Coupé Concept GTE
The image above shows roughly what your next, next Passat is going to look like, because Volkswagen claims that the Sport Coupe Concept is its design blueprint for the next generation of cars.
Makes sense, because you'll see that it's arguably just a sharper execution of today's stuff. This car specifically has a plug-in hybrid system mating twin electric motors to a 300PS V6 petrol engine. That probably won't make the next Passat, sadly. 
Comments