Geneva Motor Show 2015: Top 10 concept cars
Car designers can do some amazing things when they're left to create without the shackles of production costs, class conformity and safety legislation. That's what makes concept cars so exciting.
The 2015 Geneva show was full of brilliant concepts, so here are our ten favourites.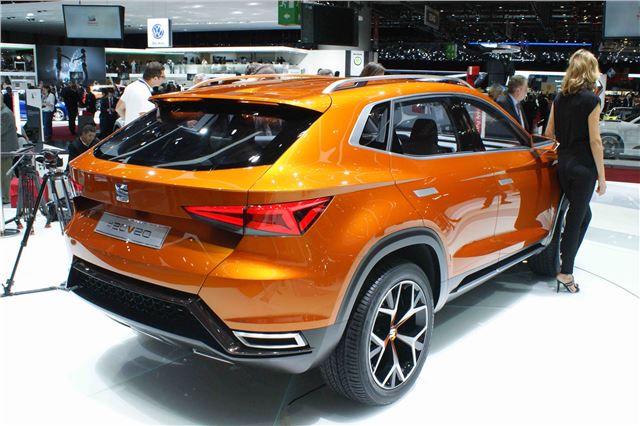 5


SEAT 20V20
Developed alongside the Skoda Yeti, the very existence of the 20V20 is testament to the renewed faith that Volkswagen Group has in its loss-making Spanish brand in the wake of the Leon's success.
Also, it would appear that chief designer Alejandro Mesonero-Romanos has been given some creative freedom – look at that back end. In 2016 this is sure to be the smartest crossover SUV ever produced. 
Comments