Geneva Motor Show 2015: Top 10 concept cars
Car designers can do some amazing things when they're left to create without the shackles of production costs, class conformity and safety legislation. That's what makes concept cars so exciting.
The 2015 Geneva show was full of brilliant concepts, so here are our ten favourites.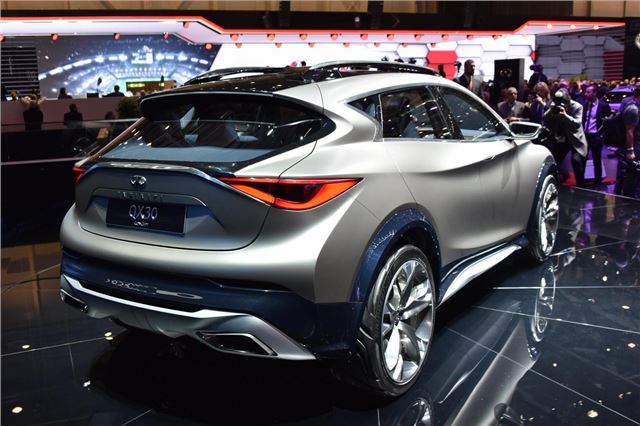 4


Infiniti QX30
Due in 2016, only minor details and smaller wheels separate the QX30 Concept you see here from the real thing that they're already tooling up to produce at the Nissan plant in Sunderland.
This car could put Infiniti on the map in the UK, finally, because as an alternative to the ten-a-penny Evoque, it will sell well if the cabin quality and driving experience are up to par. 
Comments