Geneva Motor Show 2015: Top 10 concept cars
Car designers can do some amazing things when they're left to create without the shackles of production costs, class conformity and safety legislation. That's what makes concept cars so exciting.
The 2015 Geneva show was full of brilliant concepts, so here are our ten favourites.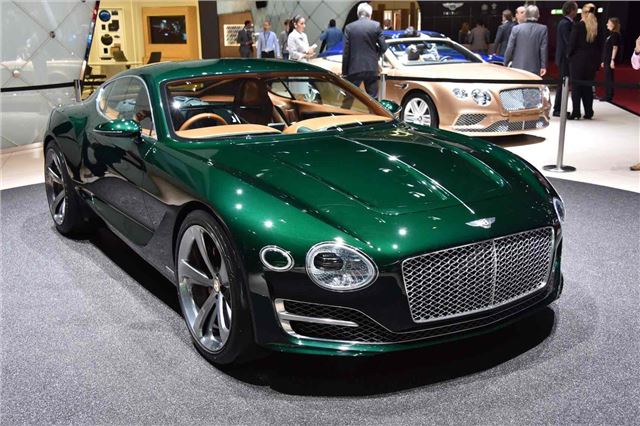 3


Bentley EXP 10 Speed 6
A rare surprise when it hit Bentley's Geneva stand, the EXP 10 Speed 6 Concept it closer to production than you might think, especially when looking at those stunning circular LED outer running lights built into the bodywork - they'll get the chop.
Bentley's take on a two-seat luxury sportscar, if it makes production it will be powered by a six-cylinder turbo engine and, despite going heavy on the quilted leather as usual, feature a far more minimalistic, modern interior than any Bentley before it. 
Comments