Geneva Motor Show 2015: Top 10 concept cars
Car designers can do some amazing things when they're left to create without the shackles of production costs, class conformity and safety legislation. That's what makes concept cars so exciting.
The 2015 Geneva show was full of brilliant concepts, so here are our ten favourites.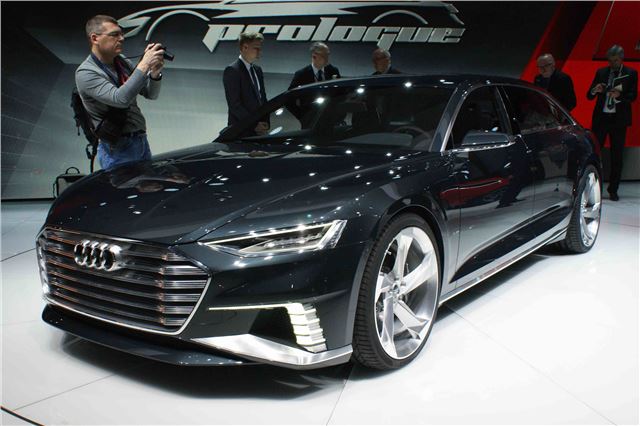 2


Audi Prologue Avant
A classic 'this is sort of how our cars might look in ten years' type concept, the Audi Prologue Avant is Audi's vision of a future estate, which will major more on style than outright space. Expect the word 'lifestyle' to be used a lot, then.
About the size of an A6 Avant, and featuring hidden door handles, the Prologue is a strict four-seater and powered by electric-diesel hybrid setup with a 470PS total output. 
Comments