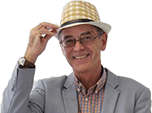 Geneva Motor Show 2015: Top 10 British cars
There's nothing wrong with a bit of patriotism - and the Geneva Motor Show gave us plenty of cause to celebrate the car industry of the UK. We've looked at some of the best of British to appear at show - click through the gallery below to see out picks.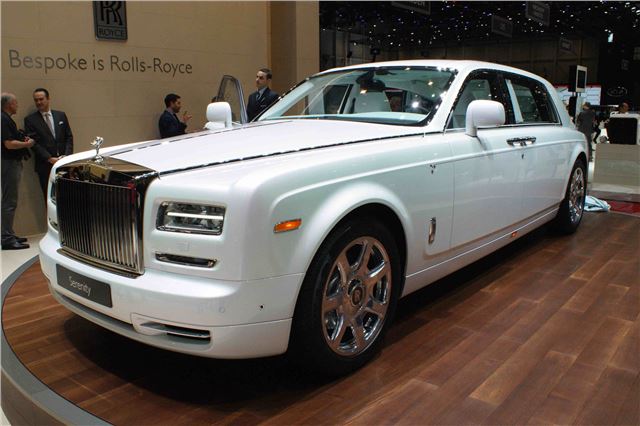 9


Rolls-Royce Phantom Serenity
Designed to give the Phantom the most decadent interior of any car, the Serenity's upholstery is swathed in silk – and not just any silk, but hand-woven Chinese silk. The cabin is garnished with smoked cherrywood, bamboo and white leather too, while the exterior is coated in a mother-of-pearl paint that Rolls-Royce says is the most expensive it has ever developed. It took 12 hours to buff up by hand. 
Comments