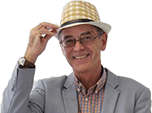 Geneva Motor Show 2015: Top 10 British cars
There's nothing wrong with a bit of patriotism - and the Geneva Motor Show gave us plenty of cause to celebrate the car industry of the UK. We've looked at some of the best of British to appear at show - click through the gallery below to see out picks.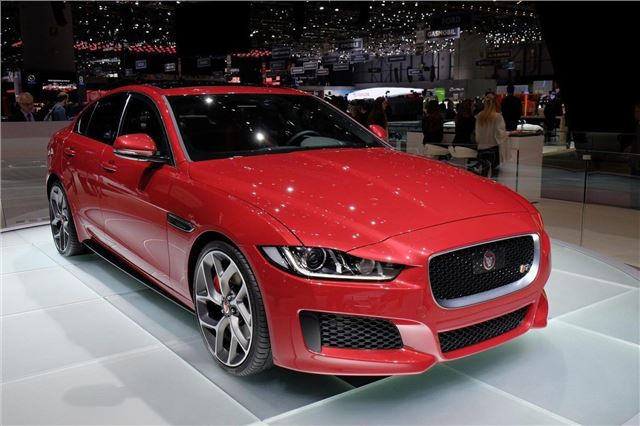 8


Jaguar XE
Not a debut performance, but the Jaguar XE cutting quite a lonely figure on the show stand (not straddled by actors or singers, weirdly), is one of Jaguar's most important cars ever. Competing in the vastly lucrative junior executive segment, if it's popular it will underpin yet more growth for the British brand. It's not make-or-break, but failure would prove very difficult for Jaguar to brush under the carpet at Solihull. Unlikely, though.
Comments