Geneva Motor Show 2014: Top 10 performance stars
For many people who visit a motor show, the highlights won't be the mundane, every day cars but the high performance exotica. After all, there are very few places where you'll find such a gathering of impressive machines. Which are the best speed machines at Geneva this year?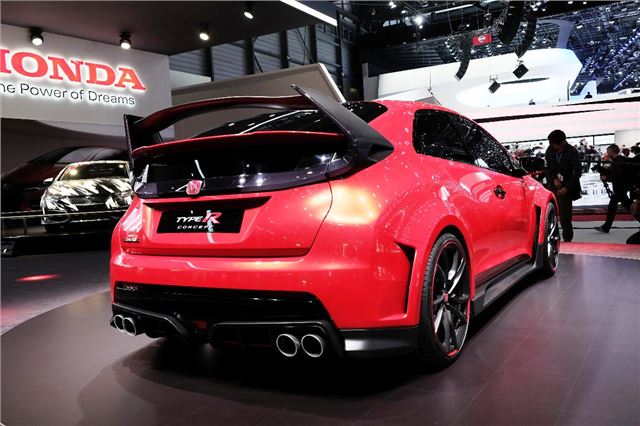 10


Honda Civic Type R
One model conspicuously absent from the current Civic range is the Type R and Honda isn't rushing to get it made – sales aren't expected to start until 2015. Unlike previous models, the new car will be turbocharged and Honda promises it will set the lap record for front-drive cars on the infamous Nurburgring.
Comments