Geneva Motor Show 2014: Top 10 performance stars
For many people who visit a motor show, the highlights won't be the mundane, every day cars but the high performance exotica. After all, there are very few places where you'll find such a gathering of impressive machines. Which are the best speed machines at Geneva this year?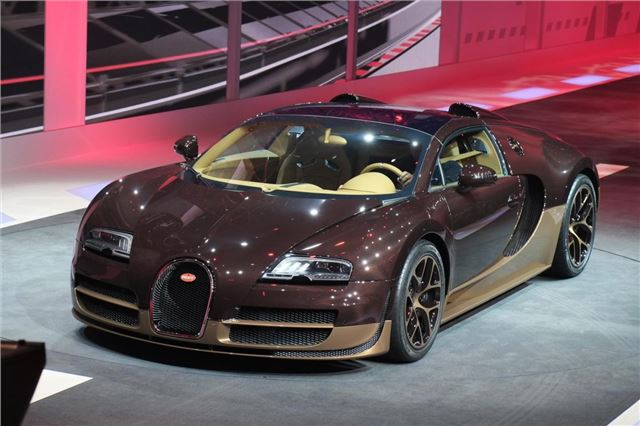 8


Bugatti Veyron Rembrandt
It wouldn't be a proper motor show without a special edition Veyron. There's a new one almost every single year and this time it's named after Ettore Bugatti's brother, Rembrandt. It costs well over £1m and three will be made. At this rate there will be more special edition Veyrons than 'normal' ones - if that isn't the case already.
Comments