Geneva Motor Show 2014: Top 10 performance stars
For many people who visit a motor show, the highlights won't be the mundane, every day cars but the high performance exotica. After all, there are very few places where you'll find such a gathering of impressive machines. Which are the best speed machines at Geneva this year?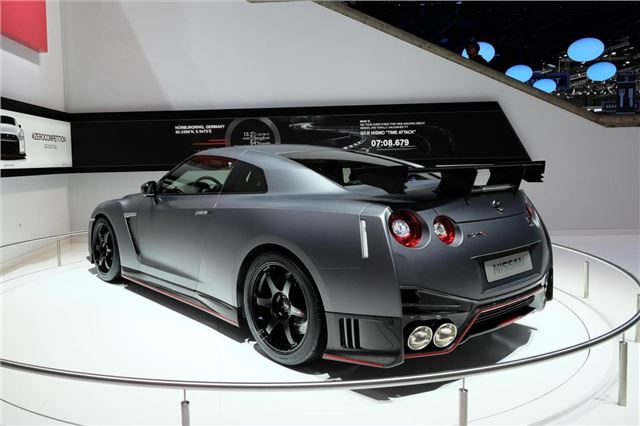 7


Nissan GT-R Nismo
Nissan tweaks its GTR every single year, increasing power and improving performance. This year Nissan's tuning arm, Nismo, worked on the GTR, tweaking the styling and increasing power to a monstrous 600PS.
The GTR is one of the most capable performance cars on sale, but it's arguably a bit of a bargain, even at £125,000, because it stacks up well against supercars sold for twice as much.
Comments