Geneva Motor Show 2014: Top 10 performance stars
For many people who visit a motor show, the highlights won't be the mundane, every day cars but the high performance exotica. After all, there are very few places where you'll find such a gathering of impressive machines. Which are the best speed machines at Geneva this year?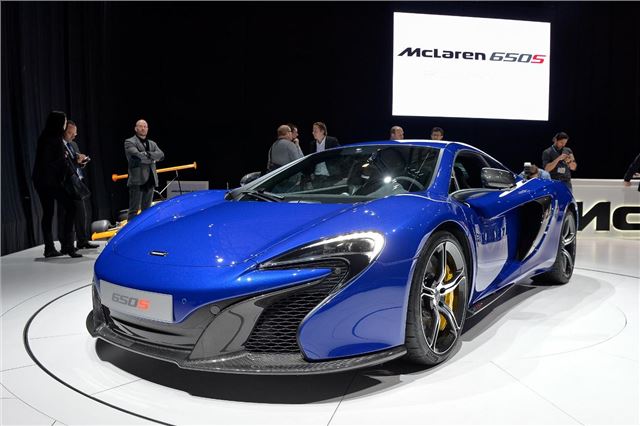 3


McLaren 650S
McLaren's P1 hypercar inspired the styling of the 650S, which has the same front-end appearance as its big brother. Walk around the back and it'll become apparent that this is really a facelifted and tweaked McLaren 12C.
Power is up to 650PS (hence the name) meaning the 650S is quicker from 0-62mph than the 1990s McLaren F1, which at the time was the fastest car in the world. Both coupe and cabriolet versions are available, with deliveries starting in March 2014. 
Comments