Geneva Motor Show 2014: Top 10 performance stars
For many people who visit a motor show, the highlights won't be the mundane, every day cars but the high performance exotica. After all, there are very few places where you'll find such a gathering of impressive machines. Which are the best speed machines at Geneva this year?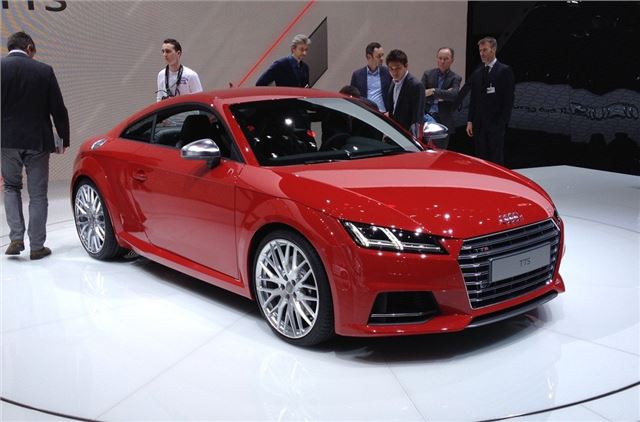 2


Audi TT
The new Audi might not be as exotic as some of the cars in this list, but there is no denying that the TTS, with 310PS and quattro all-wheel drive, is going to be a very quick car indeed. Performance Audis are typically very surefooted at high speeds and the TTS should be no different – but it promises to be more nimble than the outgoing model thanks to a lightweight chassis. You should able to order one before the end of the year. 
Comments