Geneva Motor Show 2014: Top 10 oddities
Motor shows wouldn't be the same without weird and wacky concept cars or oddball tuning companies – but these tend to get less attention than the more mainstream machines on display. So we took the time to seek out some of the most curious cars at the Geneva Motor Show. Here's our top 10.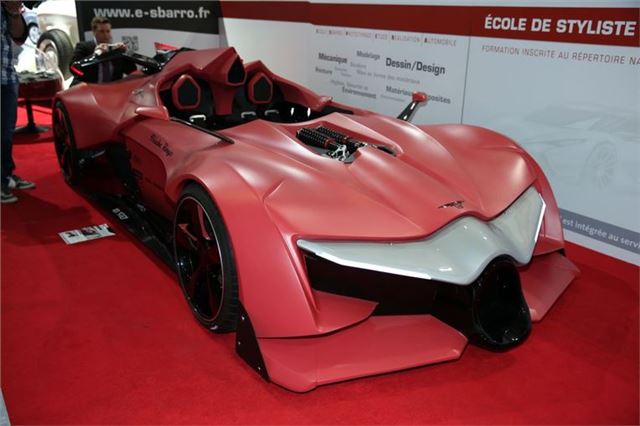 10


SBARRO Fleche Rouge
If this was black you might expect to see it driven by Batman. Its name means Red Arrow and it takes various styling cues from aircraft. Power comes from the 156PS 1.6-litre THP petrol engine from the Citroen DS3. That doesn't sound much but the Fleche Rouge only weighs 900kg. 
Comments