Geneva Motor Show 2014: Top 10 oddities
Motor shows wouldn't be the same without weird and wacky concept cars or oddball tuning companies – but these tend to get less attention than the more mainstream machines on display. So we took the time to seek out some of the most curious cars at the Geneva Motor Show. Here's our top 10.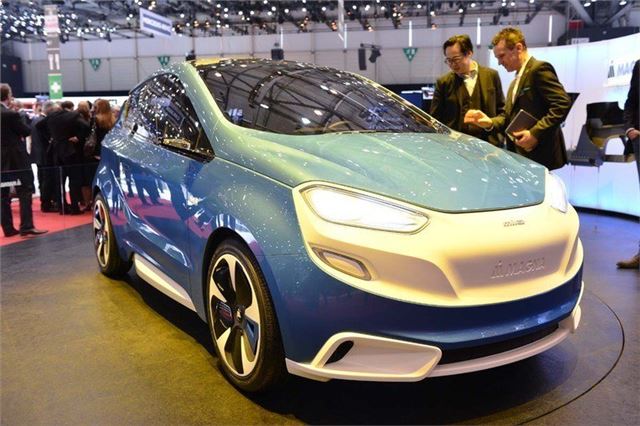 9


Magna Steyr Mila
You might never have heard of Magna Steyr, but it's a hugely important company – it develops cars for Audi, Fiat, Aston Martin and Mercedes-Benz among others. So while this curious-looking hatchback concept might have attracted little attention, it showcases styling that could well end up in future mainstream cars.
Comments