Geneva Motor Show 2014: Top 10 oddities
Motor shows wouldn't be the same without weird and wacky concept cars or oddball tuning companies – but these tend to get less attention than the more mainstream machines on display. So we took the time to seek out some of the most curious cars at the Geneva Motor Show. Here's our top 10.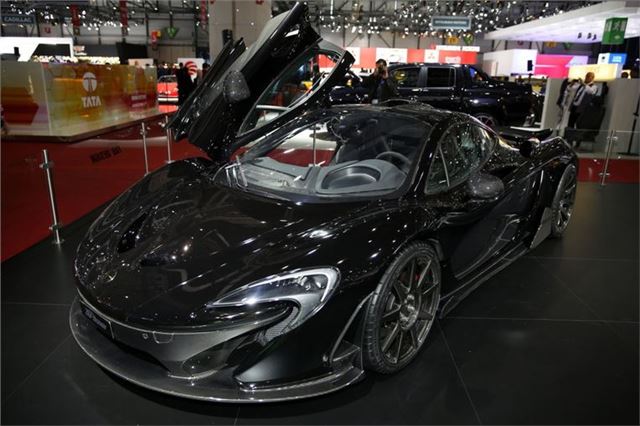 8


FAB design McLaren P1
Somehow, a company has already managed to get its hands on the latest hypercar from McLaren and 'improve' it. To be fair, the components FAB has produced are quite subtle and are designed to improved airflow. What's more, they can be removed and easily replaced with the originals, so they don't ruin the car. 
Comments