Geneva Motor Show 2014: Top 10 oddities
Motor shows wouldn't be the same without weird and wacky concept cars or oddball tuning companies – but these tend to get less attention than the more mainstream machines on display. So we took the time to seek out some of the most curious cars at the Geneva Motor Show. Here's our top 10.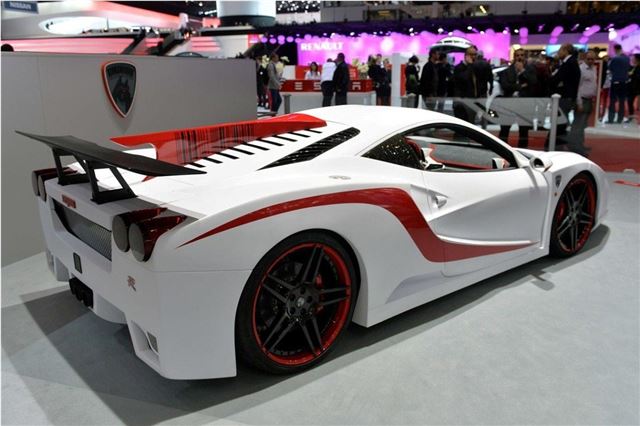 7


Nimrod Katyusha
Usually when a tuning company gets its hands on a supercar the result is garish and vulgar, but at least exudes some level of quality. Nimrod's take on a 458, however, does not. The Katyusha - evidently named after the Russian rocket launcher - is supposed to look like a Ferrari FXX, but it's more like a Toyota MR2.
Comments