Geneva Motor Show 2014: Top 10 oddities
Motor shows wouldn't be the same without weird and wacky concept cars or oddball tuning companies – but these tend to get less attention than the more mainstream machines on display. So we took the time to seek out some of the most curious cars at the Geneva Motor Show. Here's our top 10.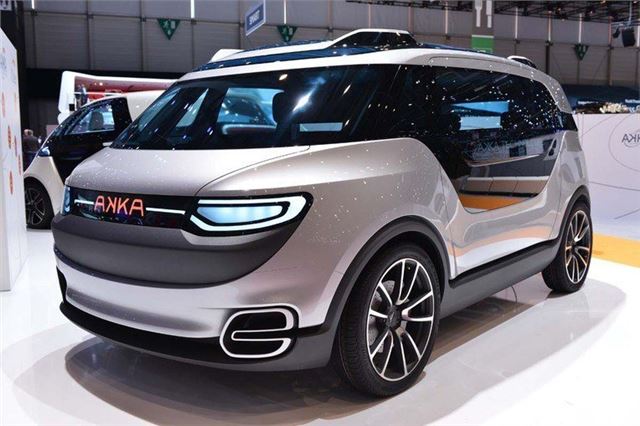 4


Akka Link&Go
This French concept looks like something out of a futuristic movie. Inside there's a lounge-like space with plenty of technology. Systems can be controlled by voice or gestures. As you'd expect from something that looks like a smoothed down cube, this is an electric vehicle. It's really a technology showcase, so you're not going to be able to buy one anytime soon.
Comments