Geneva Motor Show 2014: Top 10 oddities
Motor shows wouldn't be the same without weird and wacky concept cars or oddball tuning companies – but these tend to get less attention than the more mainstream machines on display. So we took the time to seek out some of the most curious cars at the Geneva Motor Show. Here's our top 10.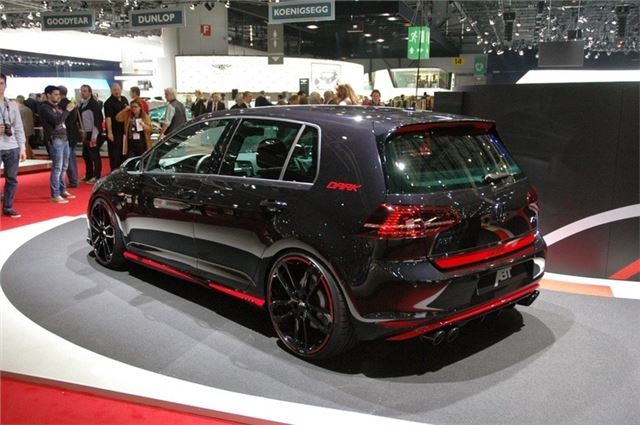 3


ABT Golf Dark
One of the key attributes of the Volkswagen Golf GTI is its subtlety. It's understated compared to many other hot hatches. But it doesn't have to be, as tuning company ABT proves. Their version has red details all over one and an aggressive styling kit.
Comments