Geneva Motor Show 2014: Top 10 oddities
Motor shows wouldn't be the same without weird and wacky concept cars or oddball tuning companies – but these tend to get less attention than the more mainstream machines on display. So we took the time to seek out some of the most curious cars at the Geneva Motor Show. Here's our top 10.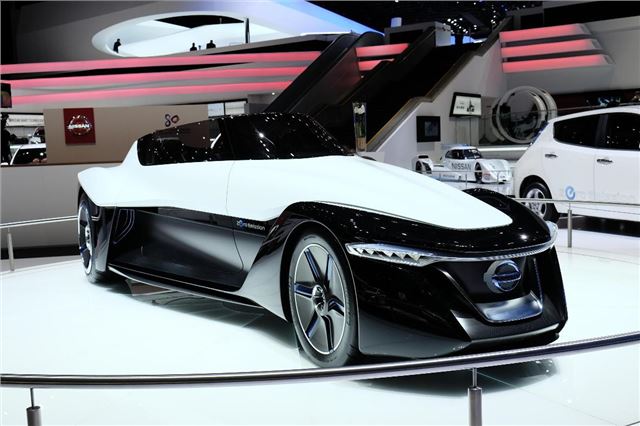 2


Nissan Bladeglider
Based on the Deltawing electric racing car, this concept has headlights and tail lights, so Nissan is clearly hinting at a production model. With looks like this you might be sceptical, but rumour has it that it could be available within three years. Despite its narrow front there are three seats, with the driver sitting centrally.  
Comments