Top ten: Performance cars from the Geneva Motor Show
Motor shows are always prime turf to spot some incredible cars. All the supercar and sports car manufacturers bring their greatest new cars and show them off in all their glory. Here we pick out the ten most important performance cars from the 2013 Geneva Motor Show.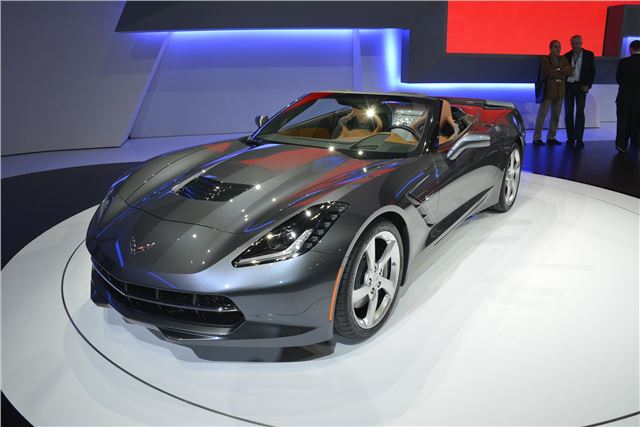 7


Chevrolet Corvette Stingray
While Porsche has kept the silhouette of its 911 more or less the same, Chevrolet has been pretty radical with every incarnation of the Corvette. The latest model is no exception. Geneva saw the premiere of the Stingray convertible, which has genuine presence, even in the company of some radical motor show machines.
Read more about the new Corvette here. 
Comments