Top ten: Performance cars from the Geneva Motor Show
Motor shows are always prime turf to spot some incredible cars. All the supercar and sports car manufacturers bring their greatest new cars and show them off in all their glory. Here we pick out the ten most important performance cars from the 2013 Geneva Motor Show.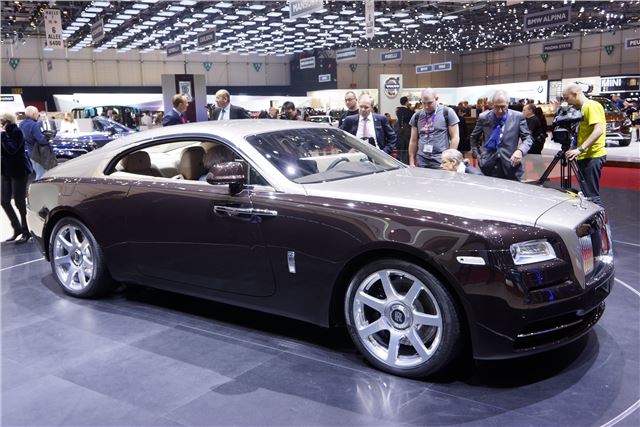 6


Rolls-Royce Wraith
You might not expect to see the new Rolls-Royce Wraith in a list of performance machines, but with a 623PS V12 engine it's no slouch. Capable of a 0-62mph sprint of 4.4 seconds it will put plenty of lightweight hot-hatches to shame. It promises to be a more dynamic and involving car than the larger four-door Rolls-Royce models too.
Read more about the Rolls-Royce Wraith by clicking here. 
Comments