Top ten: Performance cars from the Geneva Motor Show
Motor shows are always prime turf to spot some incredible cars. All the supercar and sports car manufacturers bring their greatest new cars and show them off in all their glory. Here we pick out the ten most important performance cars from the 2013 Geneva Motor Show.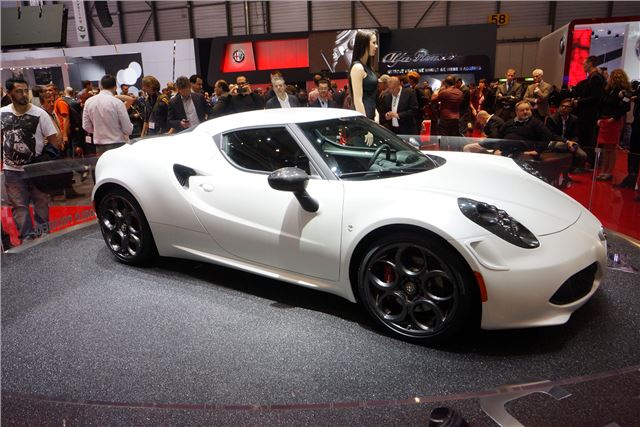 4


Alfa Romeo 4C
The 4C looks stunning in the metal - like a smaller version of the limited edition 8C. It's only powered by a 1750cc engine though which might seem underwhelming in this company – but lightweight construction and a dual-clutch transmission mean it should be quick. Prices will start at around £45,000 which will put it alongside the new Porsche Cayman.
Read more about the Alfa Romeo 4C by clicking here.  
Comments