Top 5: Hidden gems at the 2013 Geneva Motor Show
With so many exciting cars on display at the show it's easy to overlook some of the curiosities, or skip over some of the cars we've seen already at other motor shows. Below are our five 'hidden gems' from the 2013 Geneva Motor Show.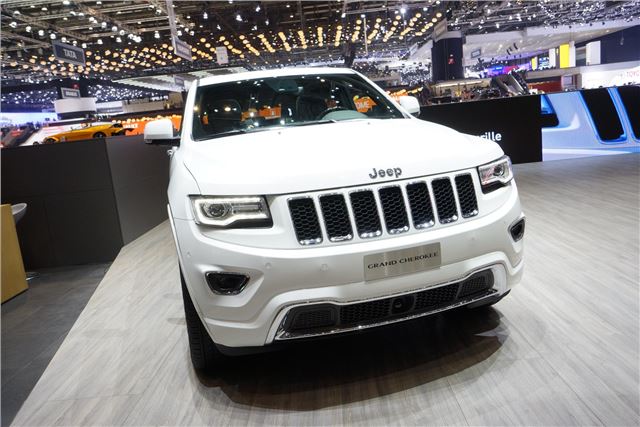 4


Jeep Grand Cherokee
Few people went out of there way to visit the Jeep stand which is a shame as the new Jeep Grand Cherokee looks pretty good, with its Rolls-Royce-esque headlights. Interior quality feels pretty good too with some nice leather detailing. Perhaps it was just bad luck – the Ferrari stand was very close by.
Comments