Top 5: Hidden gems at the 2013 Geneva Motor Show
With so many exciting cars on display at the show it's easy to overlook some of the curiosities, or skip over some of the cars we've seen already at other motor shows. Below are our five 'hidden gems' from the 2013 Geneva Motor Show.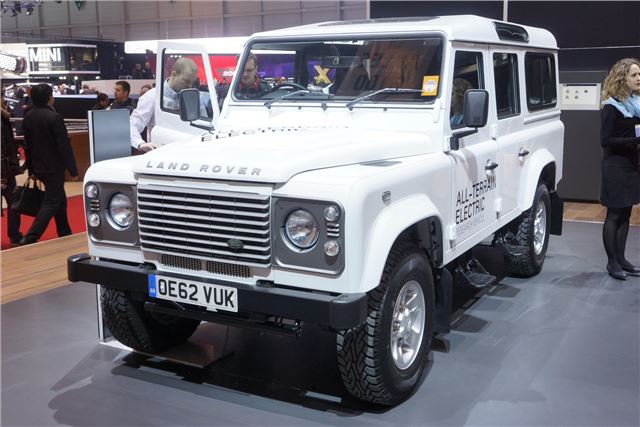 3


Land Rover Defender Electric
You wouldn't ordinarily notice what looks like a standard Defender at a motor show, but this version is actually electric. Land Rover says it can work for up to eight hours in tough off-road conditions. At the moment it's only a research vehicle, but the technology will be used in future Land Rover models.
Comments