Top 5: Hidden gems at the 2013 Geneva Motor Show
With so many exciting cars on display at the show it's easy to overlook some of the curiosities, or skip over some of the cars we've seen already at other motor shows. Below are our five 'hidden gems' from the 2013 Geneva Motor Show.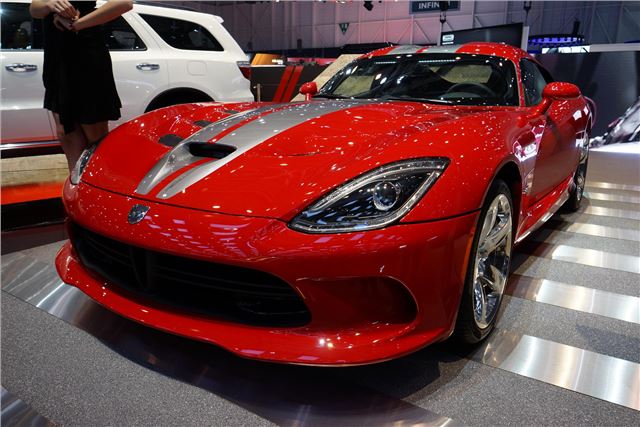 2


Dodge Viper
With so many high performance machines from the likes of McLaren, Lamborghini and Ferrari, it's a shame to see the Dodge Viper tucked away in between two giant pick-up trucks. Out in the street it'd have drawn a huge crowd, but at the show it was just an also-ran. 
Comments